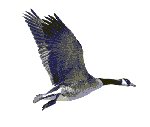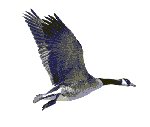 Dixie Run's The Great Pumpkin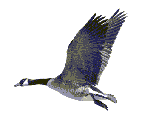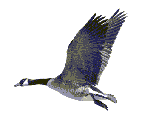 DOB: 06/20/2008

Pumpkin is a beautiful medium fox red female who has an exceptionally sweet temperament and personality. She is a people dog, loves to be with you, and also does well with other dogs.

Pumpkin is not as big on retrieving bumpers, but I hold that mainly to not having had the drive encouraged as a young dog. She does LOVE birds though, and I think would have made a very nice gun dog if she had received the proper foundational training. I had the privilege of training a littermate to her in 2011, and he was one of the finest retrievers I have ever handled. TOL also has a niece (out of Pumkin's sister) who is crazy about birds and retrieving; we are looking forward to training her in the very near future.

Pumpkin weighs about 55 lb. and comes from great dual bred bloodlines including CH Diamond's Sid SH, Kodiaks Wilderness Rascal MH, among quite a few other titled dogs.

OFA Prelimonary Good (20 months)

Eyes Clear

Cardiac Normal

EIC Clear